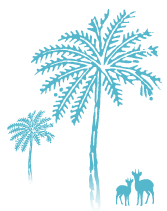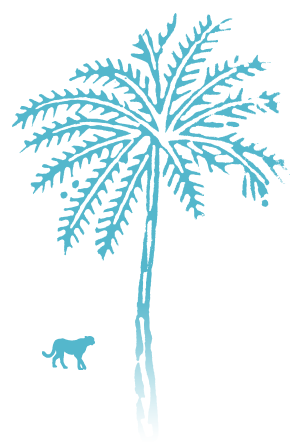 About Us
The Ranthambhore National Park-one of the finest natural tiger habitats in the world. However, the creation of this sanctuary came at the price of displacing several villages that were in this region. Not only did the people now need guidance on how to resettle, they also needed an alternate way of surviving as now they had lost all their farm lands and other means of livelihood.
In Spring of 1989, the Ranthambhore Foundation invited Dastkar to set up an organisation that would utilise the unique talents of the displaced villagers, especially women, and thus generate income for this region.
What started out in a tiny room in the Sherpur village, has now become a 1 crore organization that has provided new means of livelihoods to these villages. With Dastkar, traditional craftsmanship is being adapted to changing trends in order to ensure their continuing existence and sustainability. Moreover, several people have gained financial independence which has enabled them to live better and more prosperous lives than they had ever imagined.
Though we started out with the visions of providing economic opportunities to the artisans in the area by collaborating with them and producing works of art, we have now got additional goals and missions that drive us in everything we do.
Our Vision
To provide opportunity to artisans around this area.
To work together with these people by training them to be skilled artisans
To develop handmade products that fit (contemporary) market
To inspire customers to value ethical consumerism
Mission
To use craft production in improving the economic and social status of the villagers, who live near the Ranthambhore National Park—by providing new sources of income, paying fair wages, marketing their goods, and hence reducing their dependence on the forest.
To create awareness about saving the Tiger through specially designed ranges of products that showcases the tiger in the environment.
To create products using local craft activities, the production of which would provide sales and employment opportunities to the villagers
To use craft production and marketing as a catalyst to rebuild the confidence and economic viability of the communities affected from the National Park.
To create awareness for traditional handcrafted products amongst people and their importance regarding a sustainable and eco-friendly living