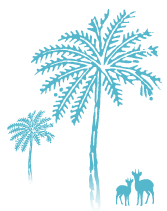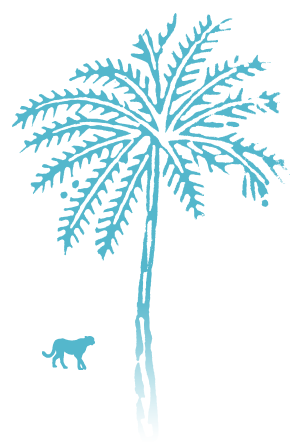 Shipping Policy
Dastkar Ranthambhore has a clear shipping policy for all orders placed on its website www.dastkarranthambhore.org without any special exceptions.
We make every effort to process your order quickly. When you order from our website, you can expect to receive your order max within 10 working days.
We are committed to delivering your order accurately, in good condition, and always on time promised by us in our website.
Currently we are shipping only within India and offer FREE SHIPPING.
All our orders will be shipped through reliable and reputed courier services, by road, train or air.
Usually it takes 10-14 business days for the customer to receive the products, after they are shipped by Dastkar Ranthambhore (depending on the location/region)
Each order may be shipped only to a single destination address specified at the time of payment for that order. If you wish to ship products to different addresses, you shall need to place multiple orders.
We ship on all week days (Monday to Friday), excluding public holidays.
While we shall strive to ship all items in your order together, this may not always be possible due to product characteristics, or availability.