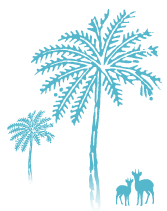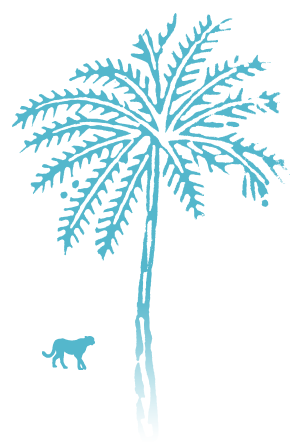 Return Policy
We are committed to ensuring your satisfaction with any product sold on www.dastkarranthambhore.org. There could be certain circumstances beyond our control where you could receive a damaged / defective product or a product that is not the same as per your original order. In this case, you may get in touch with us at:
Call: +91 7462 252051 or Mail: support@dastkarranthambhore.org
Conditions for Return
Please do not accept delivery of any item whose outer packaging is damaged or tampered with in any manner. Please call: +91 7462 252051 or mail: support@dastkarranthambhore.org if you open the packaging and discover that the item is damaged within 24 Hrs of delivery.
Products/Items should be UNUSED & Products should be returned in their original packaging along with the original price tags, labels and invoices.
Products spoiled / damaged while being used do not qualify for a refund or replacement.
In case we are unable to replace the damaged / defective product, we will refund your amount within 30 days.
In the event you return any product which is delivered to you in damaged/defective condition, we will also refund the shipping charges applicable to that item.
It is advised that the return packets should be strongly and adequately packaged so that there is no further damage of goods in transit.
Refunds
We will process the refund after receipt of the product by Dastkar Ranthambhore. Refund will be processed based on the mode of payment of the order:
Refunds would be processed so as to reach the customer (if by cheque) or a credit to the credit card account within a maximum of 45 working days from the date of receipt of returned product by Dastkar Ranthambhore.
Orders paid by net banking accounts will be credited back to bank account.
For all other modes of payment, we will send a refund cheque. The cheque will be made in favour of the name as in the "billing name" provided at the time of placing the order and the cheque to be delivered to your billing address.
Please note that we shall not be responsible for any delays in credit to the Cardholder's credit card account as that is managed by the Cardholder's issuing bank.